While working for an accountant, Hurley was surprised when the accountant would do the books and file the tax return without taking the time to educate or offer tips for improvement.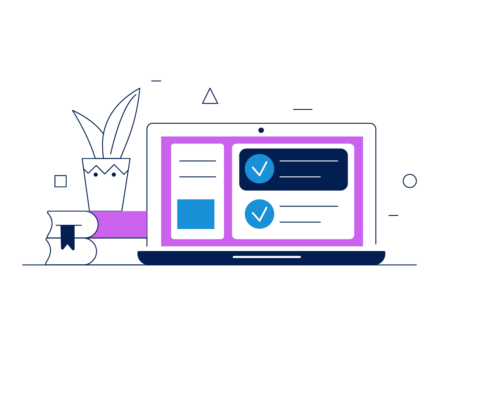 Thinking this problem only existed with this accountant Hurley called, worked with and visited many other financial professionals and accountants. To his dismay this problem was widespread. Most financial professionals were helping clients within their narrow framework (business coaching, tax prep, bookkeeping, marketing) but not with the business as a whole.
After spending months talking with both sides, business professionals and creative business owners, Hurley put together a solution – A Business GP.
Why a Business GP?  
Hurley noticed many similarities between the medical and business world including a growing divide between the "working man" and these professionals, lots of paperwork and bureaucracy and an inability to communicate with and educate clients properly. A glaring difference between the two was the medical world offered a general practitioner and the business world did not. Hurley knew from personal experience just how helpful a GP was in the medical world and was beginning to understand how critically this was needed in the business world.
Adapting the benefits of a Medical GP for the business world
Diverse Range
According to a quick online search a GP is a doctor that has a wide range of medical and surgical knowledge and cares for a diverse range of patients.
As a business GP we have a wide range of business and financial knowledge and work with a diverse range of clients.
Critical Care
Optimal Availability
This is so helpful in the medical world because it feels good to have someone to talk to, who we trust, who doesn't cost too much and who works with us through every medical issue. After working with a handful of clients it was clear that this role had similar positive impacts in the business world.  
Let's Work Together
With a wide range of knowledge, including finance, marketing and vision building and an ability to bring-in and communicate with various specialists to ensure optimal care, Fox and Partners is uniquely suited to bring to the business world what the medical world has had for decades – a warm first point of contact, a professional with a breadth of knowledge and coordination for all of your business and financial needs.