See what our clients have to say about us.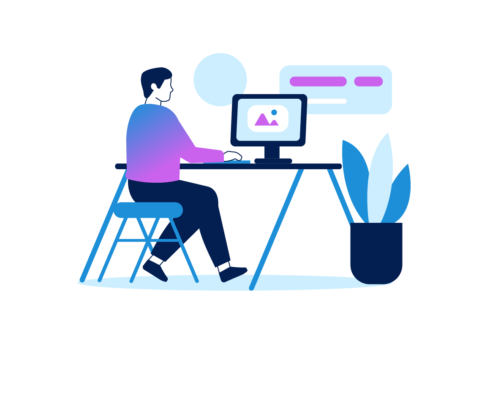 Hurley was very skilled at helping us become more scientific in our planning and execution. How can we break down our goals into concrete tasks each week? What is most effective about each task we are performing? How do we evaluate that performance? Hurley also helped us think creatively, borrowing concepts from the business and nonprofit realms to generate new ideas. Finally, Hurley reviewed our materials with precision and detail, helping us make high-level and granular improvement. I highly commend him.
Hurley has been a tremendous help to me and my company professionally. Hurley has gone out of his way to provide feedback and input on the best way for us to grow as an organization.
He has provided examples of what he has done and the growth and success that he and his team have had over the years in effectively marketing his brand and growing his business.
His approach to his clients and the advice he has provided has been nothing more than stellar. If you are looking for a company who can provide solutions to grow your brand exponentially then contact Hurley Fox at Fox and Partners immediately.
Hurley has been incredibly helpful in advising us as a startup nonprofit with our financial and fundraising strategies! He is thorough and thoughtful in his feedback, reviewing all our documents with great precision, and has helped us be more strategic in our fundraising efforts. It has been a joy working with Hurley and I highly recommend him to anyone looking to grow their organization.
Hurley has done a wonderful job helping my company get better organized after a series of complicated mergers and changes.
He goes above and beyond what is required and is always available to help make sure you understand not only what is going on, but also how you can improve moving forward. I can't recommend him highly enough.
Hurley has been a huge help to me! He helped me with planning personal finances to business planning and finances. He thinks outside the box to solve problem pertaining to business growth which is very crucial for any size business. He also holds you accountable to put plans in motion and not procrastinate which can be a huge set back for business owners. I highly recommend working with Hurley on your journey as a entrepreneur.
Hurley is a nimble, energetic thinker with an abundance mindset. He is also a hard worker, and inspires and enables action that improves his clients' businesses and lives.
Fox and Partners has been crucial and pivotal in helping my firm get organized in all of our financial reporting needs in addition to budgeting and forecasting along with timely investor communications.
Hurley and Chrissy has gone over and beyond for my business. We connected via LinkedIn and at the time I didn't realize how much I desperately needed their services until our first call.
I learn SO much every time I talk to Hurley and he genuinely wants me and my business to succeed. Chrissy has also been such a HUGE help with her communication, organization skills and all of the behind the scenes work that I don't even know about.
Overall I wish I could give Fox & Partners 10 stars. I'm so thankful that that have taken over and cleaned up my finances for me, I trust them with my everything. I highly recommend them. Thank you guys!!!
Let's Work Together
With a wide range of knowledge, including finance, marketing and vision building and an ability to bring-in and communicate with various specialists to ensure optimal care, Fox and Partners is uniquely suited to bring to the business world what the medical world has had for decades – a warm first point of contact, a professional with a breadth of knowledge and coordination for all of your business and financial needs.